Kiowa Casino Operations Authority
The KCOA mission is to provide foundational objectives, strategic guidance and oversight to the Kiowa Casino Executive team to propel the Enterprise forward. The KCOA ensures the Enterprise remains in compliance with all legal and regulatory requirements, while maximizing shareholder value and providing revenue back to the Tribe.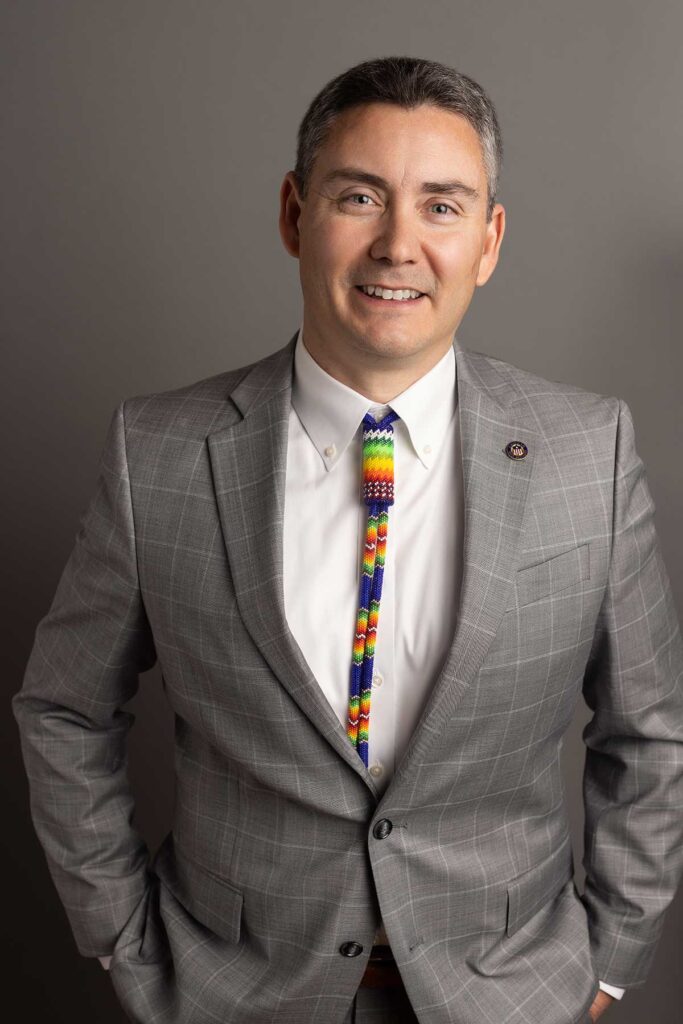 Richard L. McMahon is Chairman of the Kiowa Casino Operations Authority Board of Directors. In his professional career outside of the Kiowa casino enterprise, he serves as Assistant Vice Provost for Academic Technology at the University of Oklahoma Health Sciences Center in Oklahoma City. Under the direction of the Vice Provost for Academic Affairs and Faculty Development, his work within the university promotes excellence in teaching and scholarship.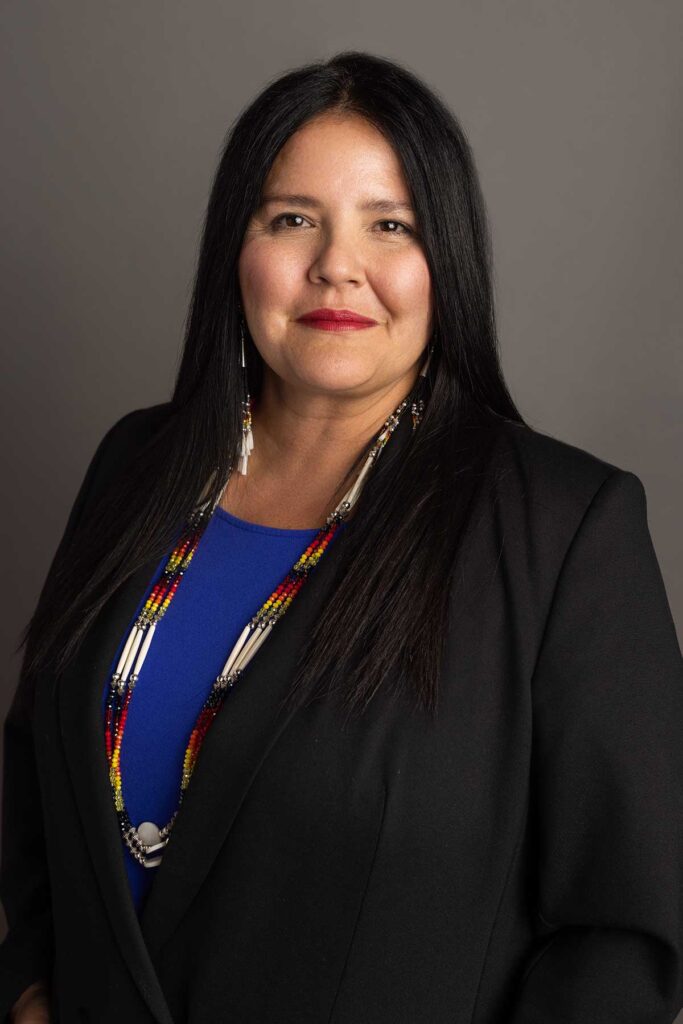 Kiowa Casino Operations Authority Director
Marcy LaFerr is currently serving her first term on the KCOA Board of Directors.
In her professional career, Marcy is a Senior Project Coordinator at the Stephenson Cancer Center (SCC) at the University of Oklahoma Health Sciences Center since 2019. She plays a crucial role in supporting and coordinating research program activities, supports the central administrative leadership committees, and strategic initiatives. She also oversees the daily activities of the project coordinator core, which includes the administration of team collaboration and dissemination of information.
Included in this is the coordination of Senior Leadership Meetings, External Advisory Board Meetings, external site visits, and other core SCC initiatives.
In her spare time, she serves on the Oklahoma City Pow-Wow Club Board as the Secretary and as a Board Member for Nutmeg Sports as the Director of Special Services.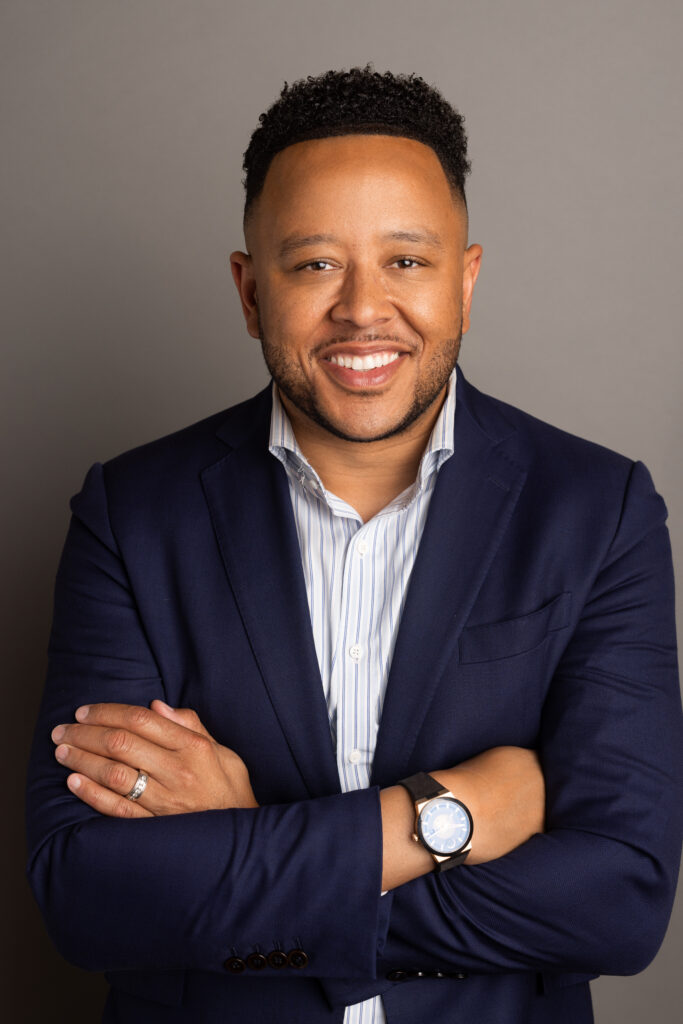 Kiowa Casino Operations Authority Director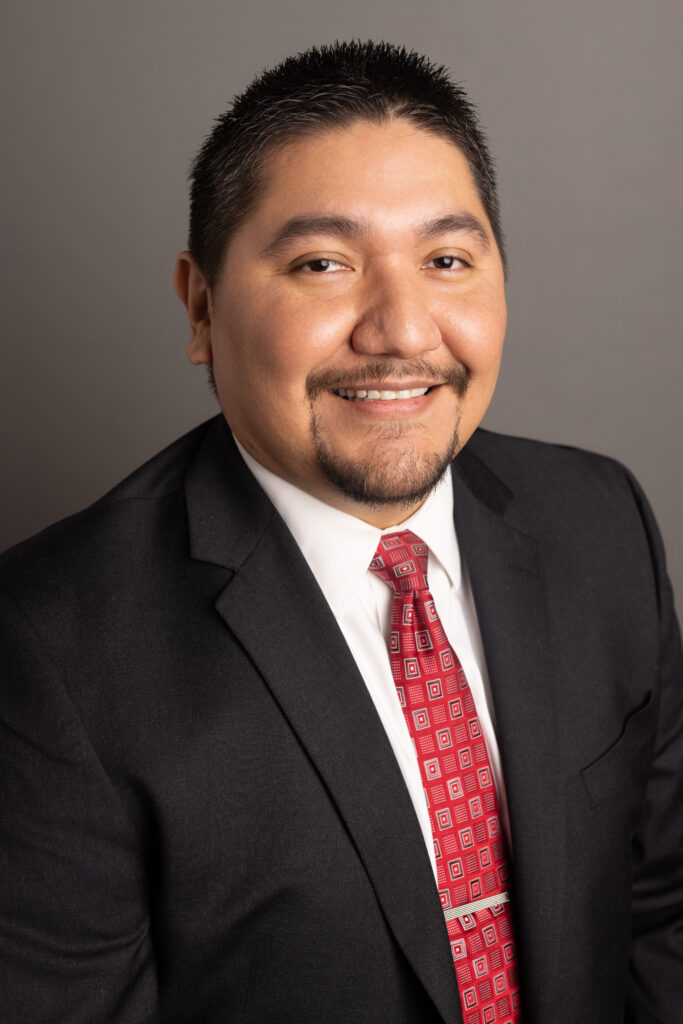 Kiowa Casino Operations Authority Director
Arthur began his casino gaming career as a Slot Technician with his own tribe. After being mentored by several leaders within the Tribe and other entities, Arthur moved to continue his career as a Slot Technician with the St. Regis Mohawk Tribe of New York at Akwesasne Mohawk Casino located in Akwesasne Reservation, New York.
After moving back to be closer to his relatives, Arthur worked with International Game Technology, continuing in his Slot Technician role until he was recruited by the Pawnee Nation to be Gaming Manager for their largest casino. After a promotion to General Manager of a smaller facility, Arthur was appointed to be the Director for the Pawnee Nation Gaming Commission, the position he holds now for almost a decade. Among other responsibilities within the Pawnee Nation, Arthur is the Primary Regulator for Pawnee Nation Casinos which are managed by the Pawnee Tribal Development Corporation.
Since the pandemic, Arthur has also created and developed two privately owned businesses, including Lone Tipi Productions LLC, which is a video production business specializing in livestreaming, and helps in other capacities around his community and tribe. Most importantly, Arthur is a Licensed Minister and is currently serving as Associate Pastor at Cushing Indian Baptist Church. Arthur is married to his lovely wife Christina and they have two sons.