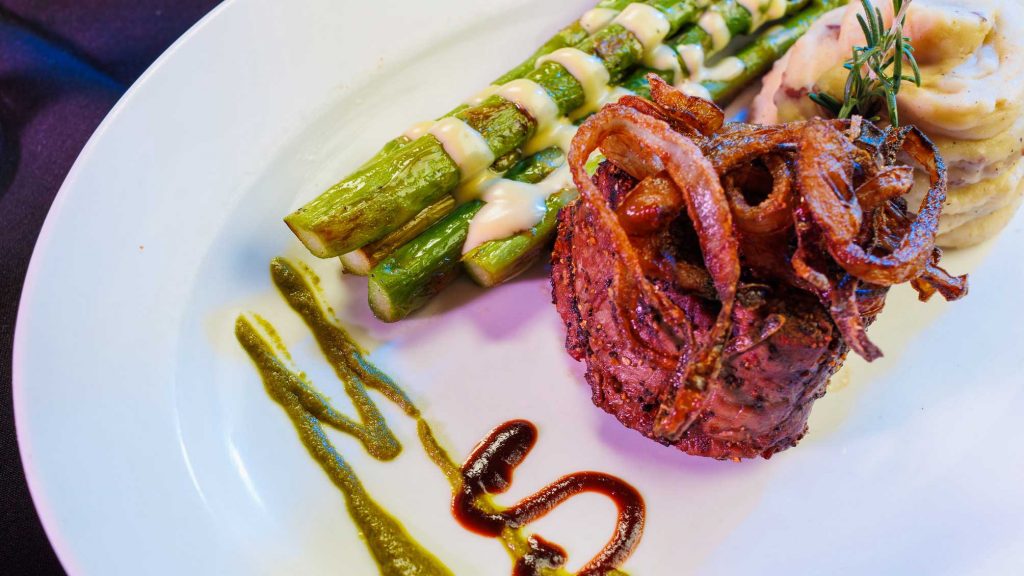 At Morning Star Steakhouse, we serve only the finest Midwestern USDA choice beef, aged 21 days, then hand-cut and trimmed to meet our chef's demanding specifications. Our steaks are grilled over an open flame and prepared to your liking every time.
Monday: Closed
Tuesday: Closed
Wednesday: 5PM – 10PM
Thursday: 5PM – 10PM
Friday: 5PM – 10:30PM
Saturday: 5PM – 10:30PM
Sunday: 4PM – 8PM
Sizzling Seafood & Decadent Pasta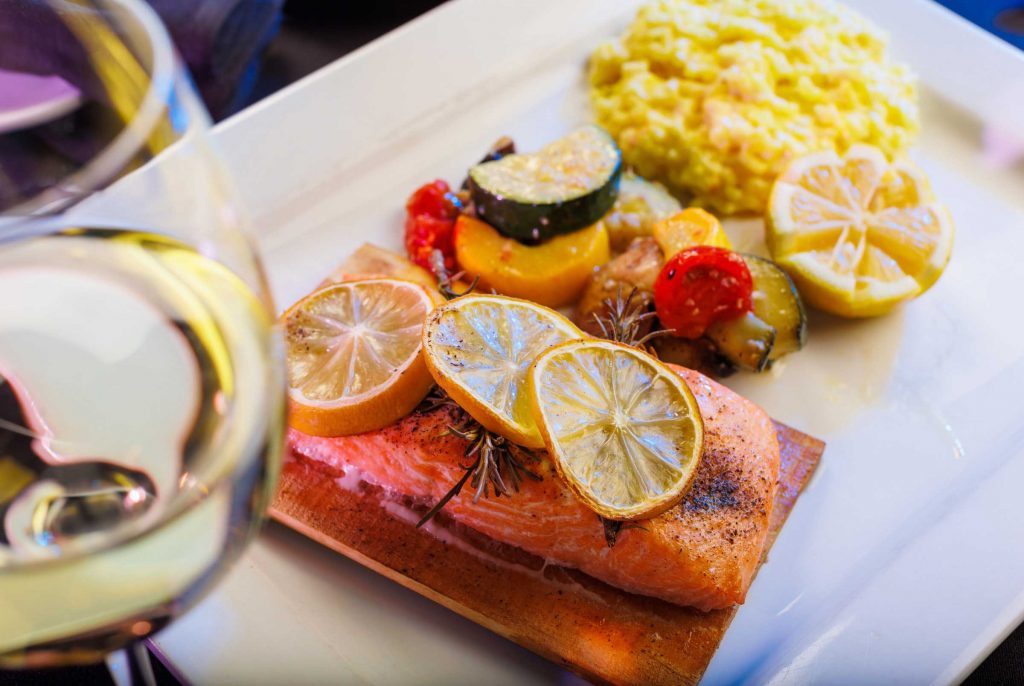 While we are known for our steaks, we also offer a selection of fresh seafood and rich pasta specialties. Our commitment to quality means our menu is ever-changing, so we can offer you the freshest fare available.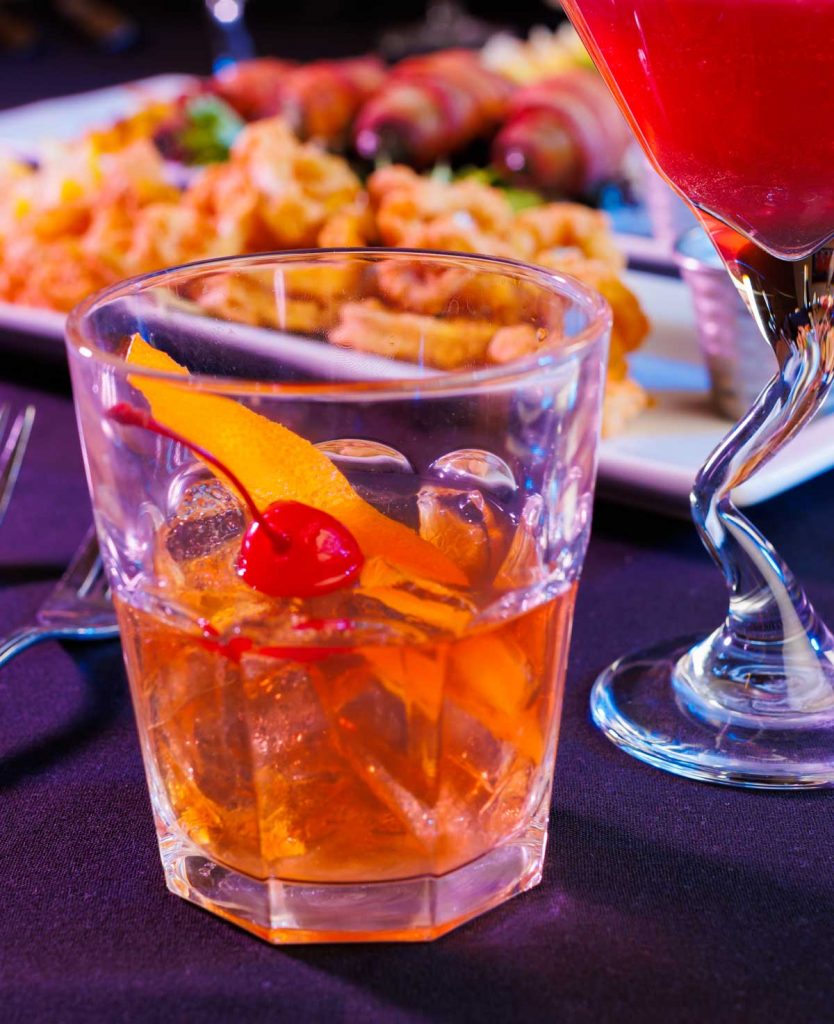 Book an event or celebration at our private dining room. With seating for up to 25 people and special menu options available, we can make your evening extra special.