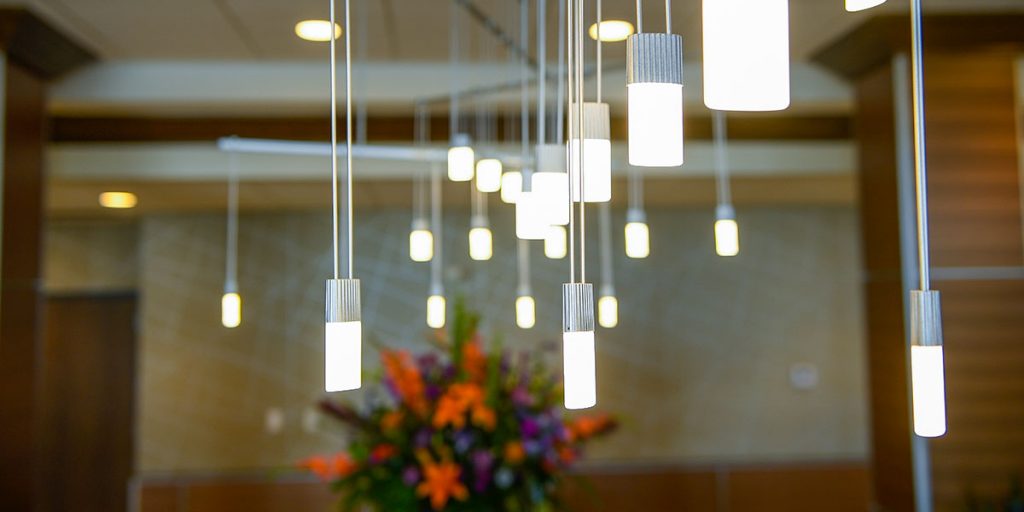 Whether you're celebrating a special occasion or hosting a conference or meeting, our team will help make the day run seamlessly. We offer two versatile room options, both of which are equipped with audio or video systems and can be set up to suit the style of your event.
Catering for Groups of Any Size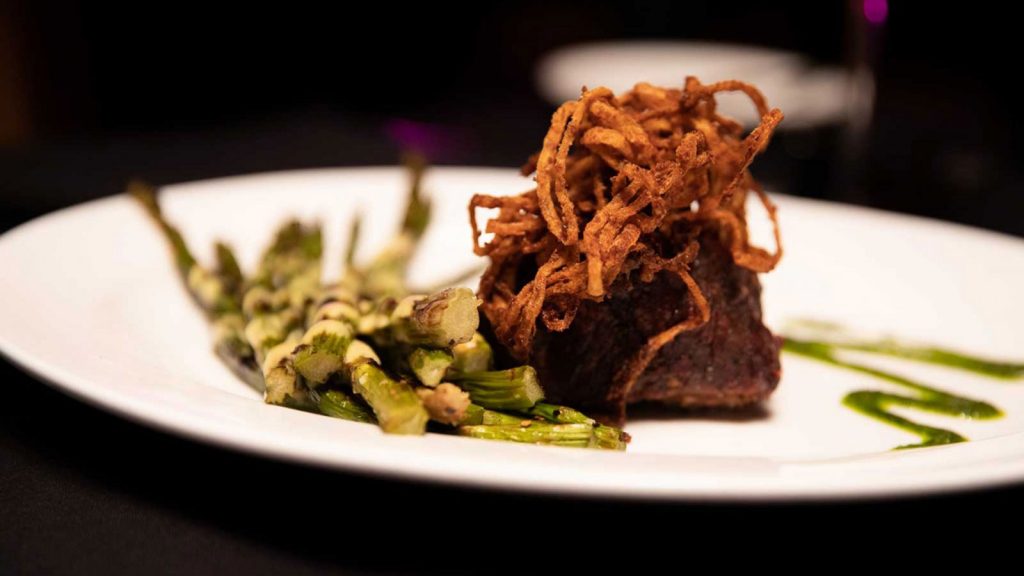 Keep your guests satisfied with catered meals from our delicious on-site restaurants. Whether it's steak and seafood from Morning Star Steakhouse or a salad and today's special from Winners Circle Cafe, our catering services offer flavor and variety for any group.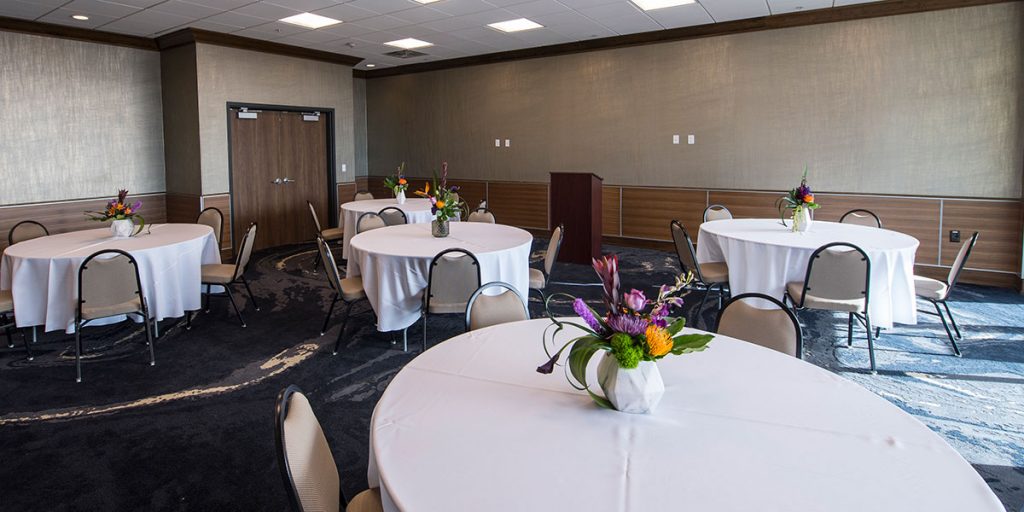 Ideal for larger events, the Kiowa Board Room can accommodate many guests. This spacious room offers a variety of advanced audio and video systems to make your event stand out. This space can be transformed for banquet-style events, weddings, business gatherings and more.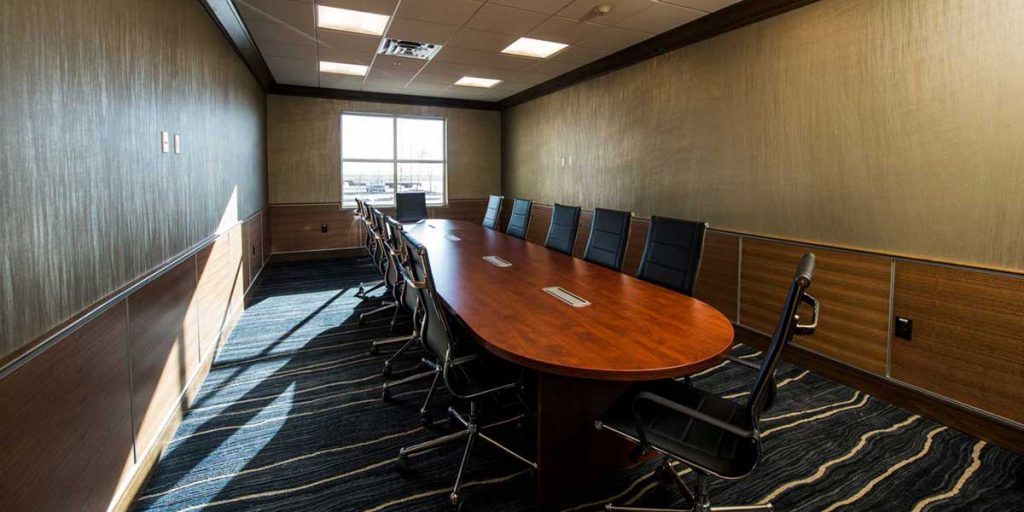 Perfect for smaller groups, The Chairman's Board Room can accommodate up to 14 guests.
Our information technology team is available at all times to assist.