When it comes to frequenting casinos, work smarter, not harder.
Whether you're in it strictly for entertainment, or to win big, you can still gamble smart. Certain techniques and know-how can help you maximize your winnings (and your perks), while still being kind to your wallet.
And Oklahoma casinos have a lot of amenities you might not know about, that can help you make the most of your experience.Gamble smart – without sacrificing a good time – by following a few of our tips.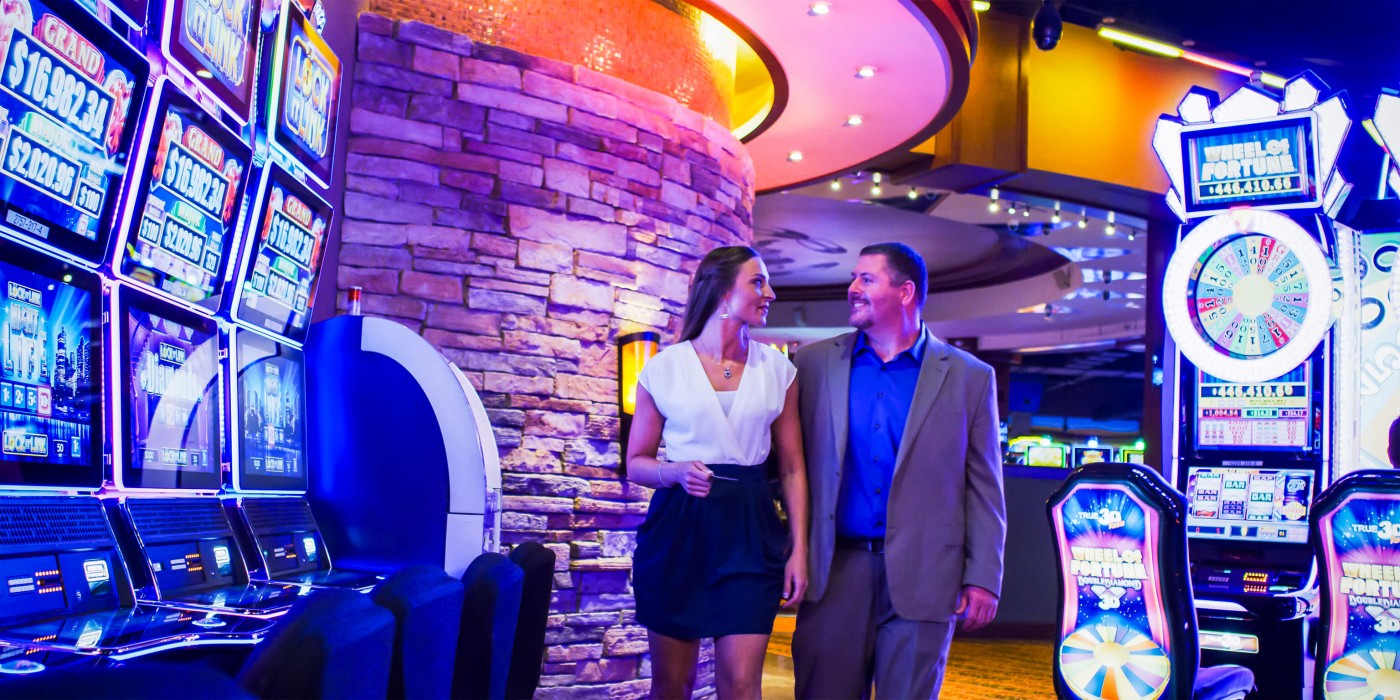 Take Advantage of all Things Complimentary
If you have ever been to an Oklahoma casino, you probably know that there are plenty of complimentary options offered to players. Some casinos in Oklahoma provide free non-alcoholic beverages just for playing the machines or at a table.
And if you're a frequent guest, be sure to keep an eye out on your mailbox. Once you're in a casino's system, you'll receive mail pieces with several different coupons for comps – like anything from player promos and hotel discounts to free gifts and more. Staying informed pays off, and usually only involves signing up to receive mail or emails. Be sure to ask customer service at the casino near – and get on the list!
Sign up for the Player's Club
Holding a player's card with an Oklahoma casino opens up a whole world of opportunity.
Player's cards offer incentives just for playing and enjoying all the casino has to offer. Signing up is easy – and it helps you stretch those dollars. Many programs include drawings or monthly freeplay. A lot of slot machines and other video-based games will allow you to simply insert your card while you play, and reap the rewards.
Kiowa Casino & Hotel uses the data stored on the card to track how much money you spend in the casino. That data helps them extend even more perks, like VIP dinners, free meals and freeplay.
Some people might tell you that using a rewards card in the machines can negatively affect your chances of winning, or prevent you from winning jackpots. That's not the case. Most casino machines are set up to pay out based on a predetermined algorithm. You can usually view this information by reviewing the terms of the game, accessible either at the player's club or on the machine itself.
Casinos sometimes also offer promotions that double your reward points on certain days. Typically, this will happen on weeknights where traffic might be thinner than weekends. Perks like these are a perfect reason to consider a midweek night out with friends. In the long run, those extra points will add up, and could mean extra prize reward entries for drawings, more free days at the casino, or even freeplay.
Keep in mind that you can make your money work for you in many ways, and smart gamblers always use their card to get extra perks. Be sure to talk to someone at the player's club at any Kiowa Casino & Hotel to find out how you can make the most of special offers.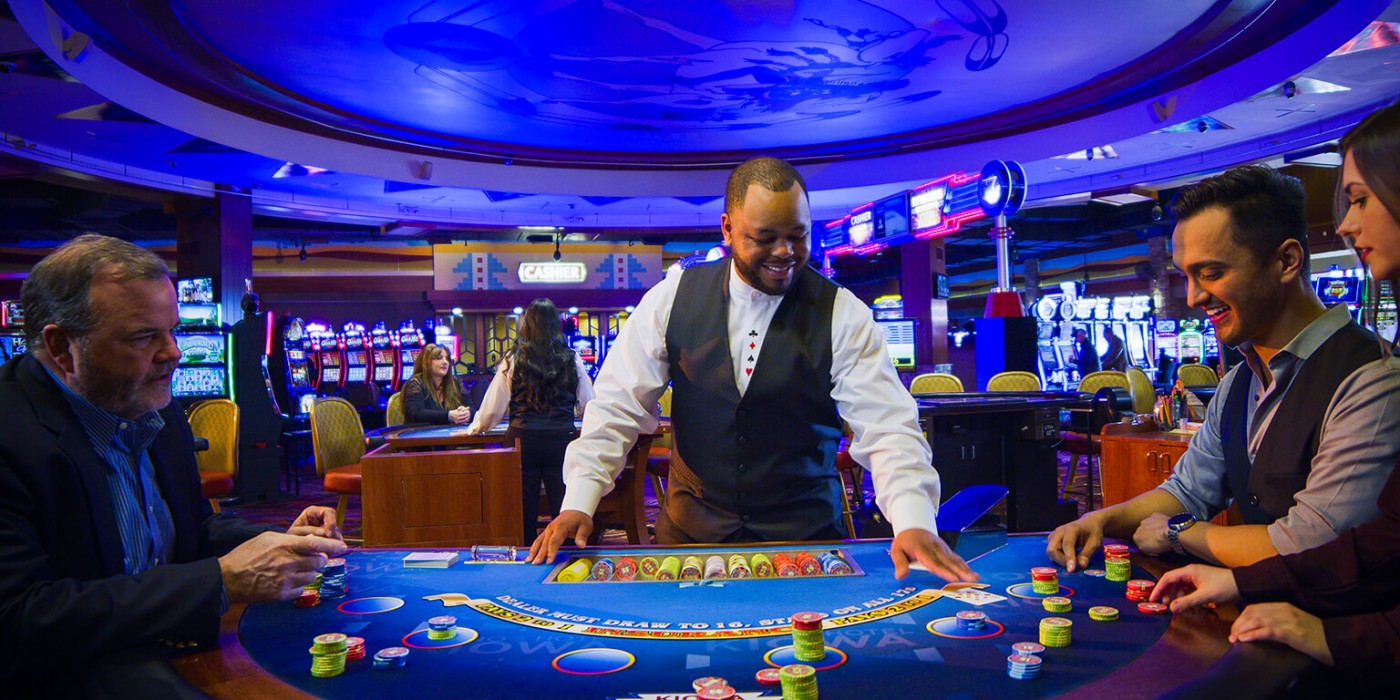 Look for Free Bet Table Games
If you're a poker or blackjack person, there are also some great ways to gamble smart. One of the most common things you can look for when looking at these types of games is free bet table games. Ordinarily, when you place a bet on one of these tables, you would be required to "ante up," – which means that you pay the dealer a fixed amount to play the hand. On free bet table games, this requirement is completely waived. Which means you can spend more betting, and less ante-ing up.
Some Oklahoma casino managers have periods where they increase payouts on table games for a certain period of time. When casinos have promotional periods like this, gamblers can take advantage of them for a considerable profit. A payout that typically pays 3-2 might increase to 2-1 during a promotional period. Even though this might seem small, it can result in a massive payout when you know how to play!
Basically, make your trip more enjoyable – and more profitable – by learning the different ways you can save and increase your winnings. No matter how much you gamble, there are several ways that you can gamble smart.