Are you tired of spending date night on your couch? Try spicing up a night out by actually going out. Feel the love on Valentine's Day—or Galentine's Day—at Kiowa Casino & Hotel in Devol, Oklahoma. We promise you won't give your living room another thought.
You'll still get the feeling of the comfort and safety of home here as our team works round the clock to ensure you can play and stay safely.
Play to Your Heart's Desire
We're all about an exciting Valentine's Day. And, while we've told all of our exes that we don't play games, we do play them at the casino. So you can add excitement to your evening with more than 800 games to choose from, including Heart Throb. And, if your luck is running hot like your date, you can also try our blackjack tables or roulette. It never hurts to raise the stakes on date night!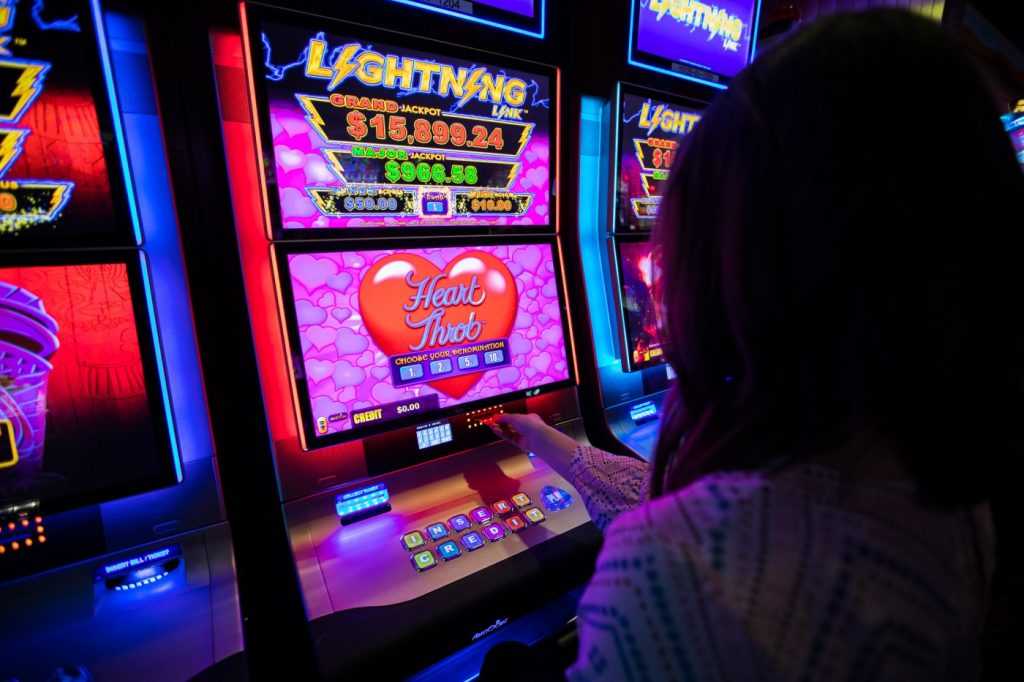 Raise the Steaks
When you're done playing hearts with each other, make your way to a romantic steakhouse dinner, just a short walk (or if you've already been swept off your feet, a short trip) from the casino floor. Once there, come on down from Cloud Nine long enough to take advantage of the delicious Morning Star Steakhouse Valentine's Day Special.
At only $65 per person, you'll enjoy a delicious lobster bisque or a strawberry and greens salad and a 6 oz. filet with a broiled lobster tail, all served with mashed potatoes and asparagus. And for dessert, our seasonal fruit tart. But if that doesn't light your fire, feel free to find your love at first bite on our menu. Just be sure to call in that reservation early, before spots fill up!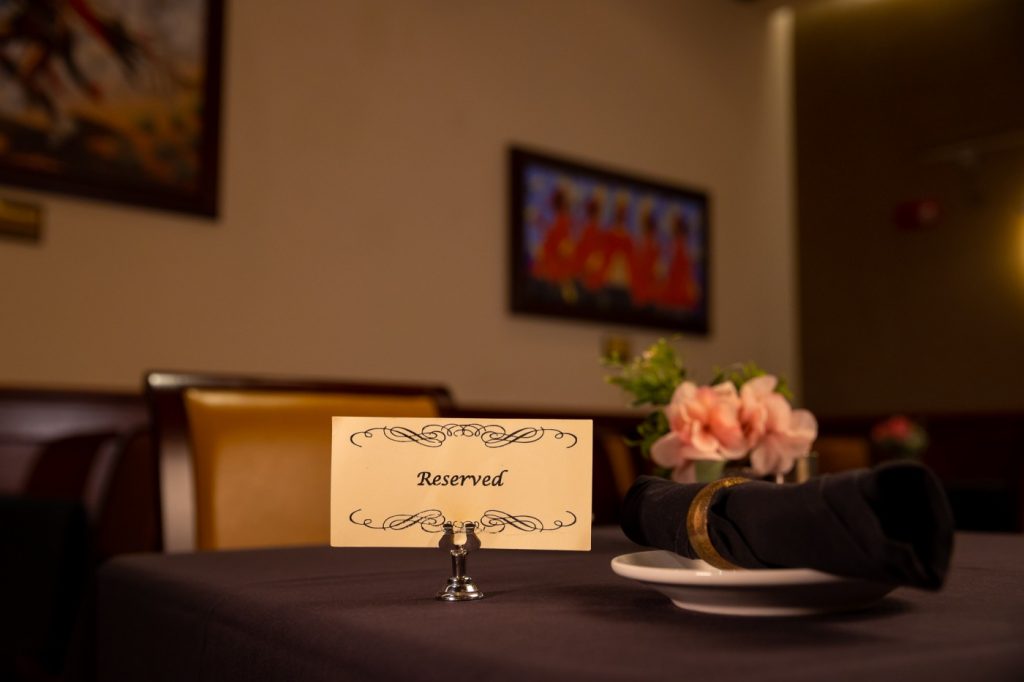 A Taste of Love
The Bar doesn't serve Love Potion Number 9, but we do have a drink called "Love Potion" and we're sure to have a drink that does have your number. And don't miss our Valentine's Day drink special, a Pomegranate Martini made to perfection. Whether it's ice-cold draft beer or a cocktail mixed to perfection, you can get the drink you love.
So order a nightcap and take a victory lap around the casino floor. And if one round turns into more and hunger hits, The Bar has no shortage of late-night bites to lust after.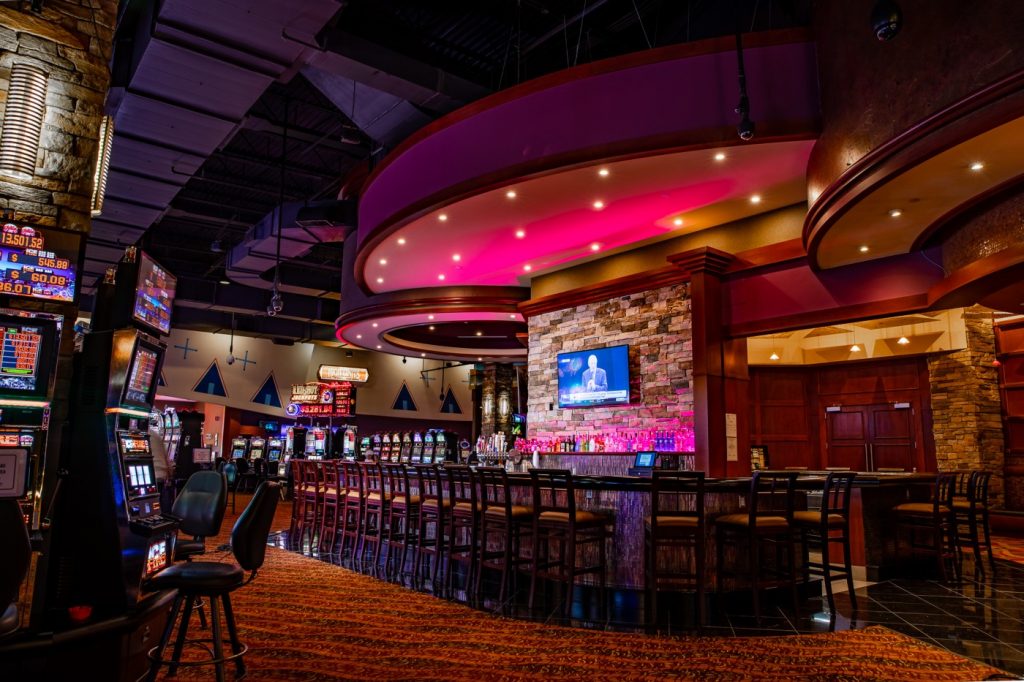 Call It A Night
When the look of love has become too intense—or sleepy—seek some much-deserved privacy and relaxation in one of our spacious hotel suites. So when you're ready to call it a night, you can always expect top-notch treatment, comfy, cozy beds, LED Smart TVs (for a rom-com romp) and plenty of other amenities to make your unwind divine.